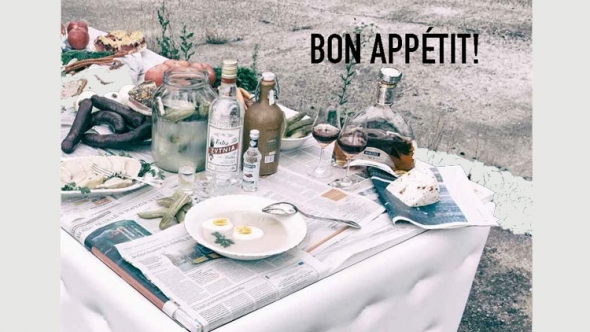 Home
As you like it!
Everything possible with EVENTWIDE buffet tables:
tables in different heights let you combine a classic buffet with live cooking
buffet podiums in different sizes for a set-up at ist best
besides the standard table plates we alternatively offer table plates in stainless steel or for chafing dishes
any lenght, all along a wall and around the corner or single stand in the middle of a room possible
additionally individual branding of buffet panels are possible on demand

Make your choice! Mix and match according to your preferences …all EVENTWIDE partners will be happy to advice you.
For furtherbuffet inspiration ask for the EVENTWIDE "Bon Appétit" catalogue. Available at any EVENTWIDE partner.
The EVENTWIDE network is constantly growing and is already well established in Austria (Vienna, Linz, Tyrol, Bregenz), Germany (Berlin, Munich, Leipzig), Poland (Warszaw) and Switzerland.
Our franchisees will be delighted to advise you on your current project
Eventwide International | Sebastian Kohl Gasse 3-9/18 1210 Vienna