SUSTAINABILITY
Green events and the guiding principle of sustainability have become important topics in the event industry.
A green event celebrates sustainable, in harmony with the environment, the local economy and with social responsibility. A green event intelligently avoids waste and uses energy sensibly.
EVENTWIDE also makes a contribution with its responsible use of resources, both in production and in day-to-day business.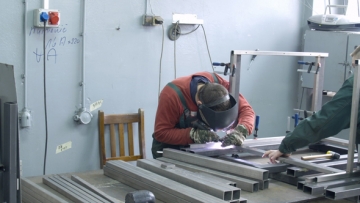 HIGHEST QUALITY-PRODUCED IN EUROPE
EVENTWIDE furniture is manufactured and processed exclusively for EVENTWIDE in selected workshops in Poland, Slovakia, Germany and Austria. In doing so, we not only guarantee the consistent quality of our rental furniture, but also constantly strive for a transparent development process of our products.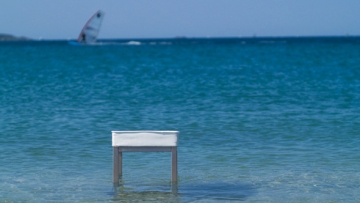 LONGEVITY DESPITE EXCESSIVE PARTY
EVENTWIDE furniture is specially designed for the event sector. High quality stainless steel, which makes up a large part of the furniture, guarantees a long service life despite the highest demands.
MAINTENANCE INSTEAD OF RE-CREATION - Wear parts (such as tabletops, damaged backrests) can be easily replaced.
DISTRIBUTION PARTS FROM THE REGION - EVENTWIDE's Distribution System is designed to allow its franchisees to purchase all of the off-the-shelf furniture items that are locally available (such as table tops, screws, rollers, etc.).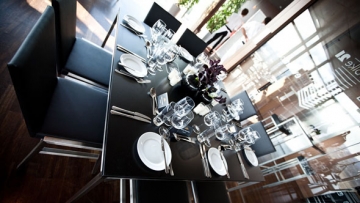 TOPLESS
All EVENTWIDE bar- and dining-tables do not require table linen due to their high-quality surfaces.
EVENTWIDE furniture does not want to be hidden by table linen or by covers.
This means less laundry and resources are saved.
In the office & warehouse
The processing of a rental can be realized with EVENTWIDE without paper or print types (online product catalog, digital price lists, etc.)
EVENTWIDE rental furniture is cleaned environmentally friendly and has a long service life.
The EVENTWIDE floor lamps and bars mainly use LED LIGHTS.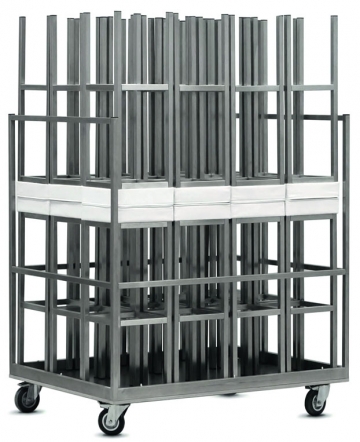 Transport & Packaging
AVOIDING UNNECESSARY TRANSPORT ROUTES - The furniture of an event is provided by the regional franchise partner.
Almost all EVENTWIDE furniture types have specially designed transport trolleys. As a result, there is virtually no additional packaging material. In the future EVENTWIDE will only strive for the use of blankets and belts. Wrap film wants to be avoided.
WASTE DISPOSAL - accumulated packaging material or wear parts are disposed of separately in municipal waste facilities.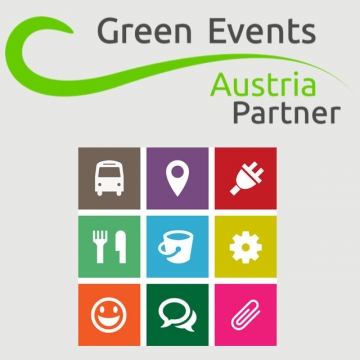 EVENTWIDE is partner of Green Events Austria.
Find more partners for your green event on the online platform Infothek Green Events