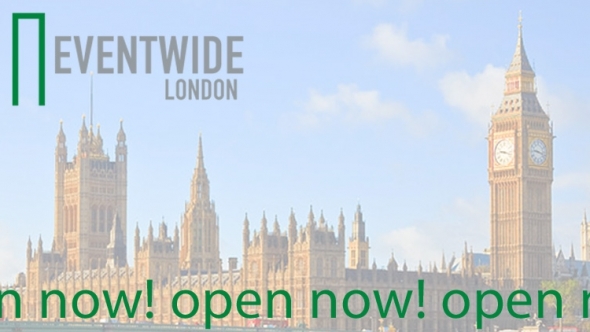 Home
EVENTWIDE LONDON --OPEN NOW --EVENTWIDE LONDON
We proudly announce the opening of EVENTWIDE LONDON as your youngest franchisee.
Eventwide rental furniture is so attractive because of the sleek & clear design. Our equipment, provides an infinite number of combination possibilities and colour variations for staging your wonderful harmonic event.

The Eventwide product selection comprises, barstool, bartables, bars, buffets,lounge furniture and much more in numerous variations.
The EVENTWIDE network is constantly growing and is already well established in Austria (Vienna, Linz, Tyrol, Bregenz), Germany (Berlin, Munich, Leipzig), Poland (Warszaw) and Switzerland.
Our franchisees will be delighted to advise you on your current project
Eventwide International | Sebastian Kohl Gasse 3-9/18 | 1210 Vienna